2020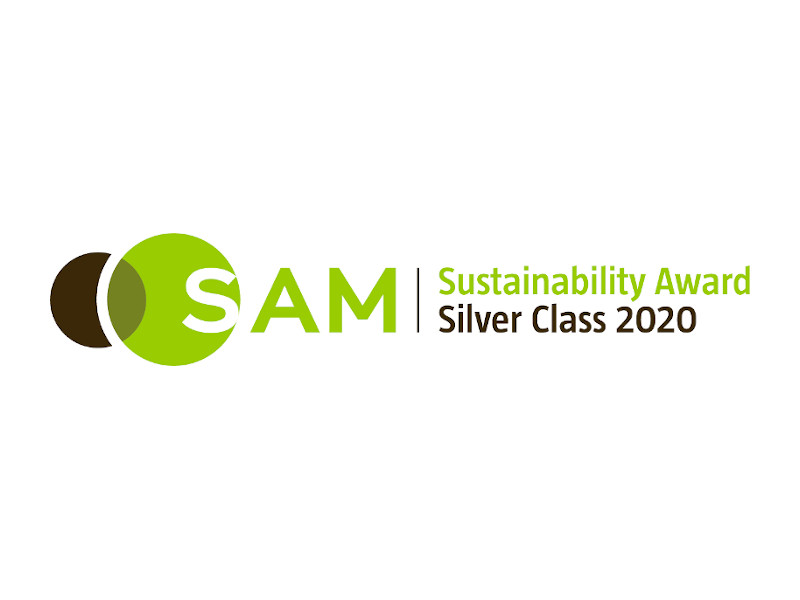 Delta in the FTSE4Good Index Series for the 4th consecutive year.
Delta in the Thaipat Institute's ESG100 Universe for the 6th consecutive year.
Delta Electronics (Thailand) PCL. acquired Eltek Australia Pty Limited.
Delta received an "Excellent" score in the Thaipat Institute's Corporate Health Check Report on COVID-19.
Delta Appoints Jackie Chang as Delta Thailand President.
Delta certified in the Thai Private Sector Collective Action against Corruption (CAC).
Delta Limited won Silver Award in the S&P Global's Sustainability Yearbook 2020.
2018
2018
2017
2016
2015
2014
2013
2012
2011
2010
2009
2008
2007
2006
2005
2004
2003
2002
2001
2000
1998
1996
1995
1994
1993
1990
1988