Software System
Digitized Automation for a Changing World
Delta's software system platform provides customers with the information they require from our highly flexible and integrated software, as well as industrial networking products. Delta continues to provide customers with innovative automation solutions for a smarter and better tomorrow.
DIAView SCADA System
With the continuous development of Industry 4.0 and IIoT technologies, manufacturers require comprehensive, efficient and smart management solutions to enhance their equipment utilization rate and productivity in factories.
Delta's DIAView SCADA System is an industrial data visualization software designed for smart management of factory equipment and production processes. The system employs automated management functions including real-time system monitoring, data acquisition and analysis to assist users in managing the whole plant. The user-friendly interface editing functions help to construct a customized management interface for production visualization, remote monitoring, system management, and factory digitalization, increasing overall factory production efficiency.
DIAEnergie Industrial Energy Management System
As technology development and social progress continues to move forward, we are now facing critical issues that devastate our ecosystem and accelerate the global energy crisis. Many countries and enterprises have become aware of this severe situation and the importance of energy savings, carbon emission reduction and environmental protection. They are actively looking for green energy and effective solutions.
How Can Delta DIAEnergie Help?
Knowing that the greatest share of power consumption is due to manufacturing industries in most countries, Delta presents the DIAEnergie Industrial Energy Management System to help our customers achieve real-time monitoring of the power consumption in their factories.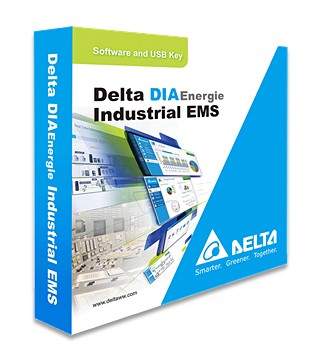 DIAStudio Smart Machine Suite
Save Time. Bring Convenience to Your Design.
The increasingly complex applications in industrial manufacturing demand higher requirements for automation technology regarding performance, functionality and efficiency. Delta has developed the DIAStudio Smart Machine Suite to fulfill these market requirements. The DIAStudio is an integrated and unified engineering platform that helps you to efficiently develop machinery systems by selecting appropriate products, programming, and export. Machine makers can develop an integrated control system using one software.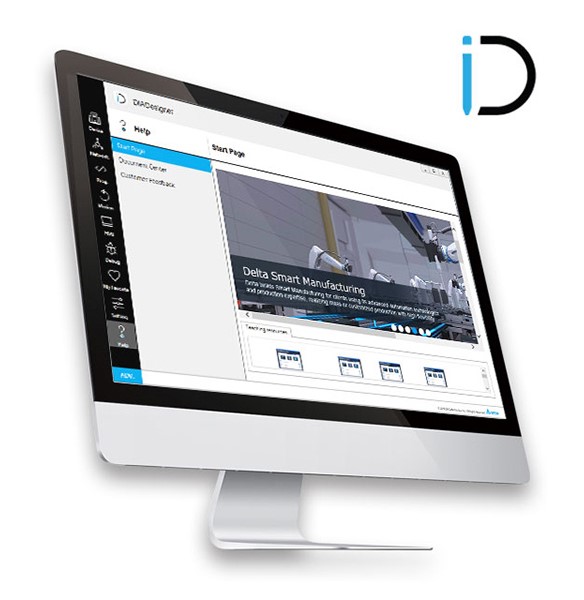 See How Delta Smart Software System Saving Your Time to Integrate Multiple Machines