EV Charging
With over 40 years of expertise in power technologies, Delta Group delivers energy-efficient EV charging solutions including AC charger, DC quick charger, and Site Management System. Delta's EV chargers offer high-performance power efficiency of up to 94%, support communication functions for system integration and have global safety certifications such as UL, IEC, CHAdeMO, CQC and CNS. Our comprehensive EV charging solutions can fulfill the needs for various applications such as parking, workplace, fleet and residential buildings etc. Delta has successfully completed numerous EV charging installations for several applications and industry segments around the world.
Charge your Electric Vehicle in 20-30 Minutes with Delta Rapid Charging Solutions
DC Charger
Delta DC chargers have a power output ranging from 25 to 200 kW. With high power efficiency as well as multiple outputs and charging interface options, our DC chargers can optimize the operating costs of public and commercial charging services, especially in a space-limited sites.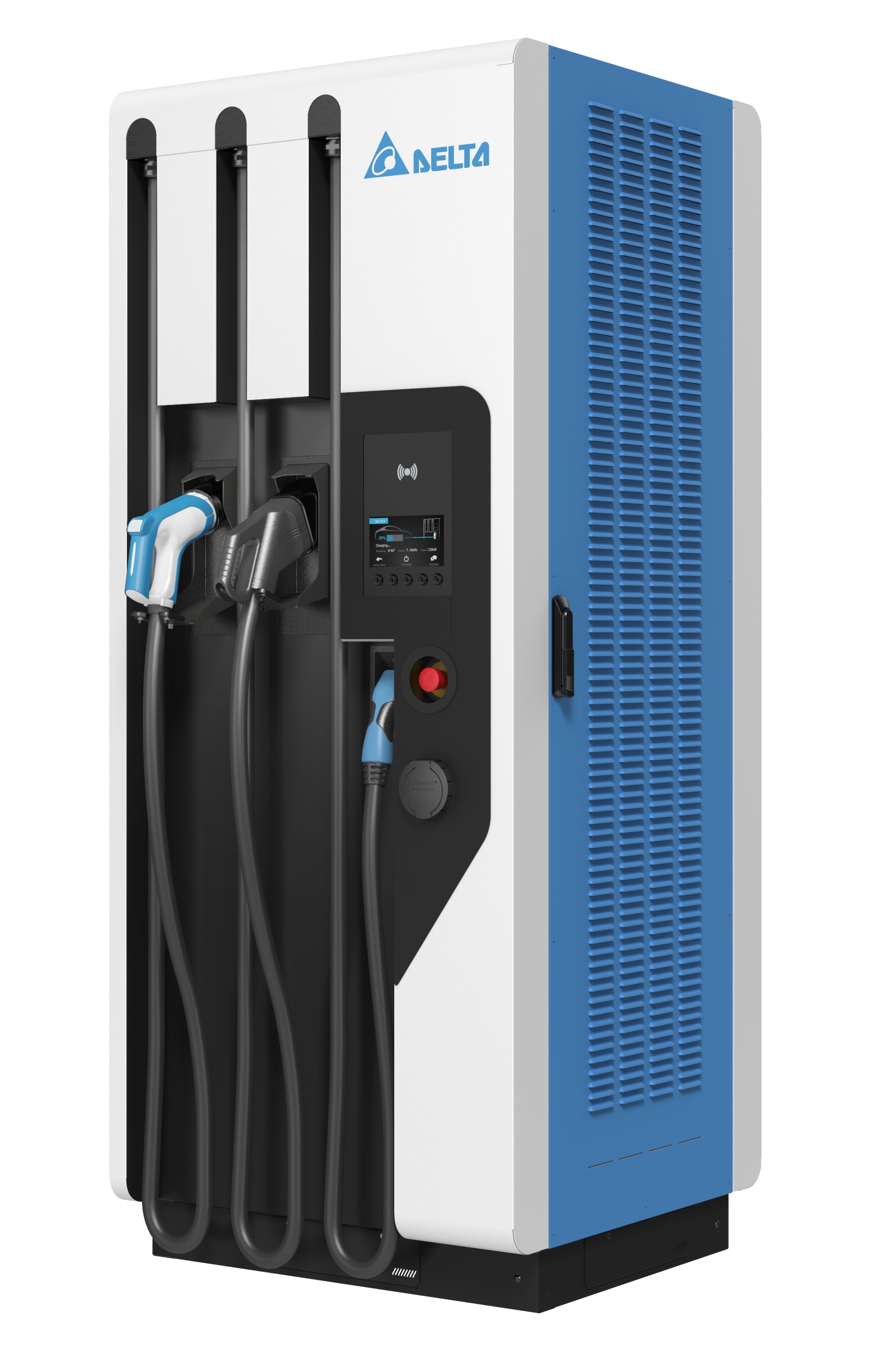 AC Charger
Delta AC chargers have a power output ranging from 7 to 22 kW. Featuring a compact design, global charging interface support, user authorization, and easy installation, our AC chargers are perfectly suited for both commercial and home charging.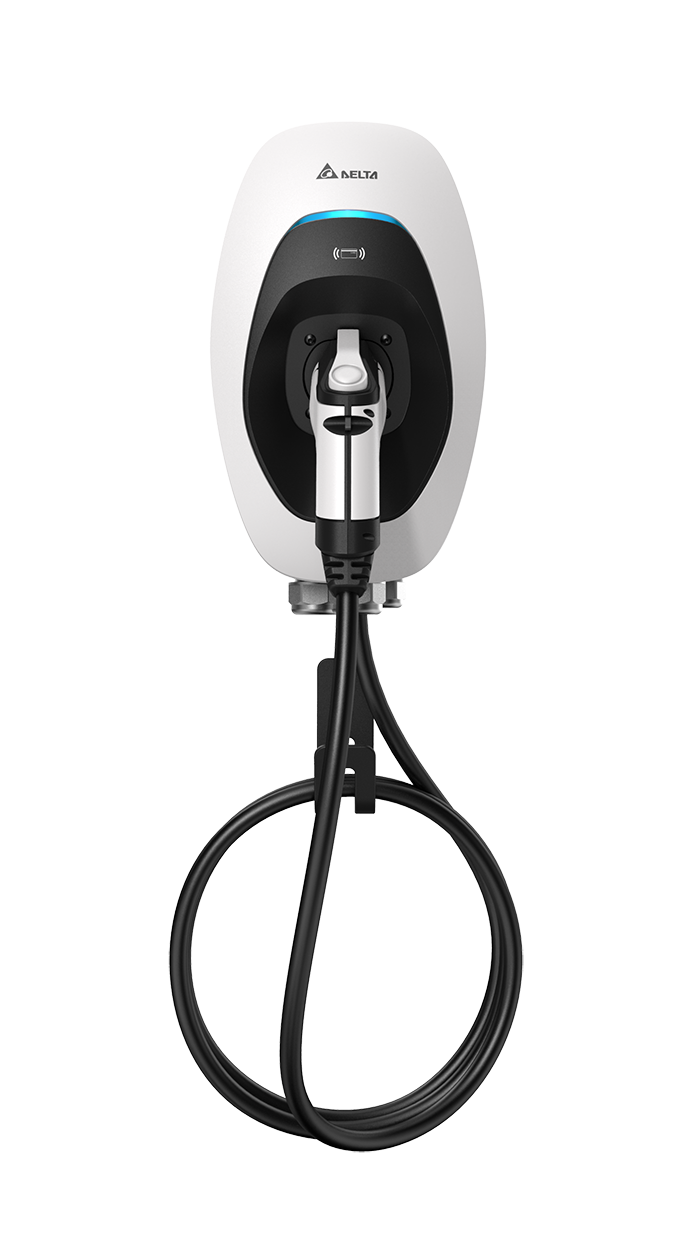 EV Charging Infrastructure Management System
Delta's EV Charging Infrastructure Management System is a web-based intuitive system for medium-scale charging station in building and other facilities where 20 to 50 sets of EV chargers are installed. It is designed to facilitate EV charging operations management, including support for multi-site charging networks. The system's smart energy management features are specifically designed to optimize site energy usage.