Switching Power Supplies
Desktop & Workstation Power
Delta team has extensive experience with PSU solution for different Desktop/Workstation applications ranging from 200W to 1600W output.

Delta Desktop and Workstation has the proven track of quality and innovation which exceeds customer expectations. Our customers demand and deserve the highest quality of Desktop/Workstation products with cost effective solution and custom design.

Delta Desktop and Workstation power supply has class leading efficient design that meets ECOS 80PLUS standard of Bronze, Silver, Gold and Platinum level.

Extensive features such as fan speed control, thermal management, and low acoustic performance also part of Delta Desktop/Workstation PSU design which always guarantees a premium quality of our products.

In the effort to be part of environmental-friendly partner, Delta Desktop/Workstation products comply with several key environmental standards, such as ROHS, Halogen Free, energy start, Blue Angel and various energy conservation requirements, such as ErP, CECP and more around the world.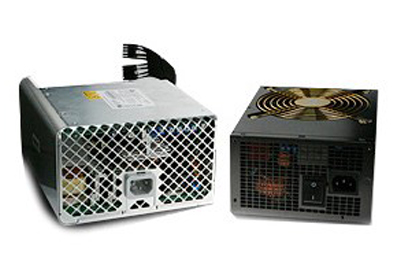 Display Power
Delta TV Display Power Solutions provides customerized, reliable, slim, and high efficiency display power. Delta TV Display Power Products meet the requirements of ENERGY STAR, Standby Power, and Power Efficiency. Delta Solutions can drive several specific LED backlight circuits and well integrated with high efficiency TV display power. Delta TV Display Power Solutions also provides low profile power (< 10mm) for slim TV displays. Delta builds manufacture advantage by proved high automation production process.
Moreover, Delta also designs & produces in-house Power Transformers for providing high customer satisfaction power products.
With long-term cooperation with Delta high-valued TV set partners, Delta TV Display Power Solutions are proved as high competitive advantage products.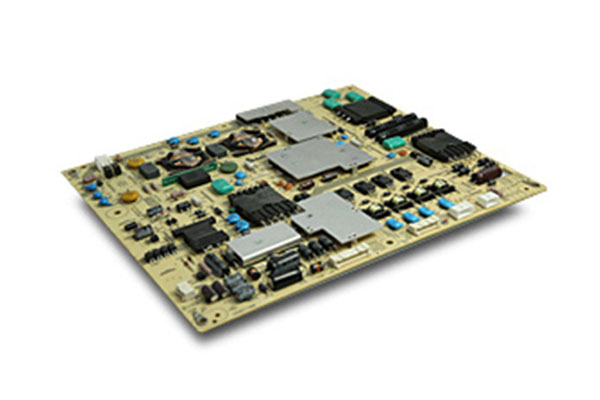 Server Power
We provide from 300W power supply for entry level server up to thousands watts distributed power for large multi processors systems. And contributing to shorten the developing cycle of complicated server systems, Delta has closely worked with Server System Infrastructure (SSI) forum to create power supplies for servers under SSI regulations. For high reliability requirement of midrange and high-end application, Delta has provided a series of Redundant power supplies to meet your needs. On top of AC/DC scope, we have also developed distributed power supplies together with our advanced DC/DC converter to meet versatile configurations.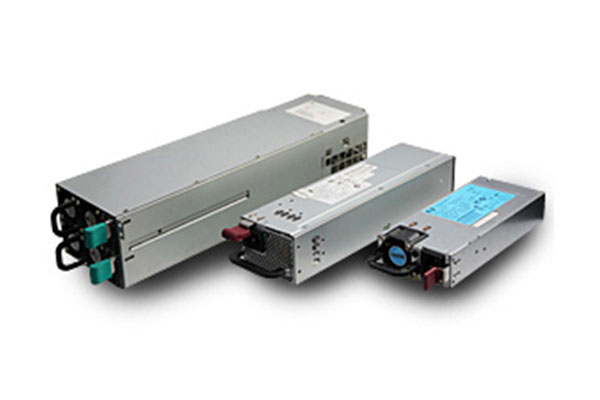 Networking Power
Delta has been assisting top 10 PC and major networking companies to achieve their objectives by providing the core competency of power system design and manufacturing. We have been supplying reliable and cost competitive products to our customers for over 15 years.