Delta Electronics (Thailand) Public Company Limited outlines a policy for directors, management and employees at all levels to conduct business with honesty and integrity by strictly complying with Delta's code of conduct. All employees must study to gain an understanding of and follow the Code of Conduct that is approved by the Executive Chairman of the Board, directors, and management. All new employees at every level are required to be trained in ethics to perform company operations at their orientation.
To encourage and promote compliance, directors, management, and employees at all levels are able to access the Code of Conduct guidebook for self-review and self-examine whether their own performance conforms to the ethical guidelines. Delta publishes the Code of Conduct guidebook in various channels as follows:
Directors, management and employees may seek advice regarding the Code of Conduct from the senior legal manager, who not only provides advice but also monitors compliance with the Code of Conduct.
For further details of Delta's Code of Conduct, please download the attached file.
Please send any complaints concerning this issue to the email below.
delta@whistleblowing.link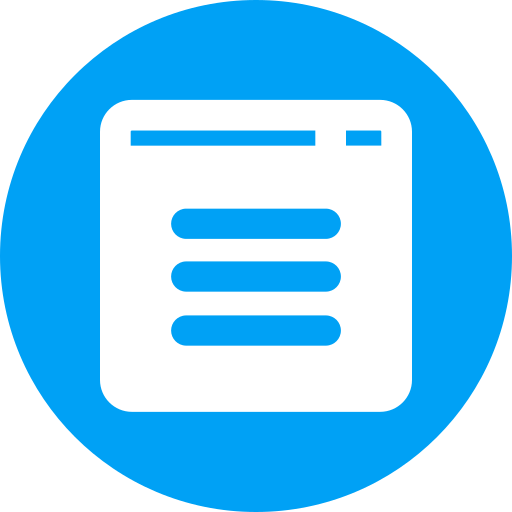 https://delta.whistleblowing.link/