Bangkok, Thailand, December 14, 2021- Delta Electronics (Thailand) PCL., signed a Premier Partner Agreement with Big Electric by Bigphaisan Project Co., Ltd. to develop Delta's Uninterruptible Power Supplies (UPS) and Datacenter solution businesses in Thailand. As an authorized partner, Big Electric will help to develop new channels and accelerate sales of Delta's products to customers in the local market.
The Premier Partner Agreement was signed by Mr. Surapong Saretchapan, Chief Executive Officer of Big Electric, and Mr. Curtis Ku, Delta Thailand Regional Business Director at a ceremony held at the Bigphaisan Project head office. Under the agreement, Big Electric by Bigphaisan Project Co., Ltd. will be the reseller of Delta's UPS and Datacenter Solutions equipment and partner with Delta to grow new sales channels in the Thailand market.
This partnership will enable Thai customers to have reliable, energy-efficient and flexible IT facility solutions for their IT hardware. This includes complete installation of IT systems for Big Data management with and critical device power backup for businesses and homes in Thailand.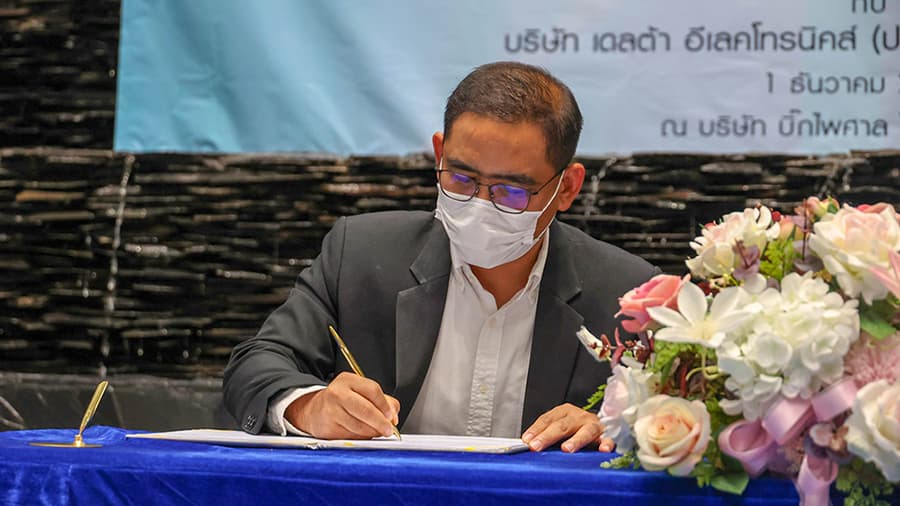 Speaking at the signing ceremony, Mr. Surapong Saretchapan, said, "Big Electric is excited to become a Delta authorized partner for the Thailand market. We chose to work with Delta Thailand because we are looking to expand our business scope to the IoT and ICT Infrastructure and the smart home automation market segments. We look forward to offering our customers value-add by integrating Delta's world-class products to our existing product line for luxury home construction projects."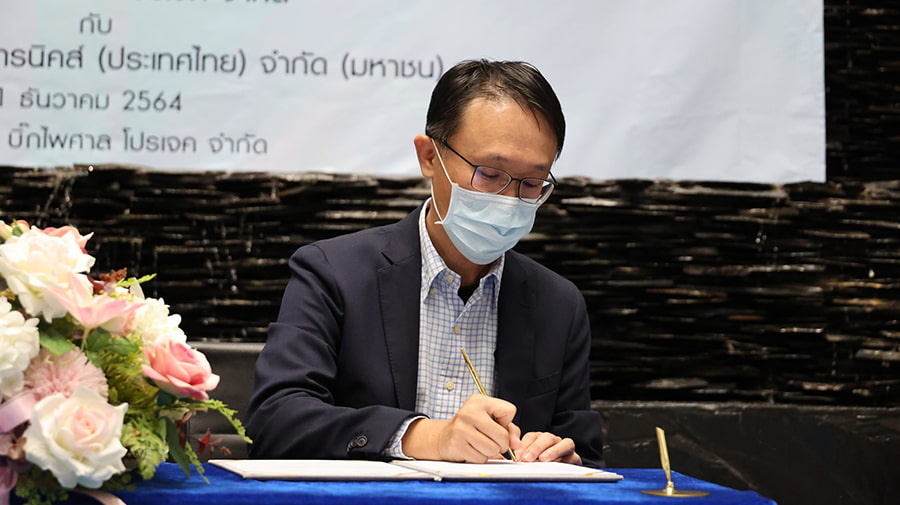 Mr. Curtis Ku, said, "Delta Thailand welcomes this new partnership with Big Electric to develop our sales channels and expand our footprint in the Thailand market. We aim to extend our UPS, micro-datacenter solution and building automation business verticals to reach our new partner's existing home builder and property developer customers."
Established in 2005, Big Electric by Bigphaisan Project Co., Ltd. is a distributor of reliable brands and also provides original brand products including PVC and uPVC Pipes and Fittings, Steel Fittings and LED Lightings. It aims to offer Thai customers better warranties and more affordable prices.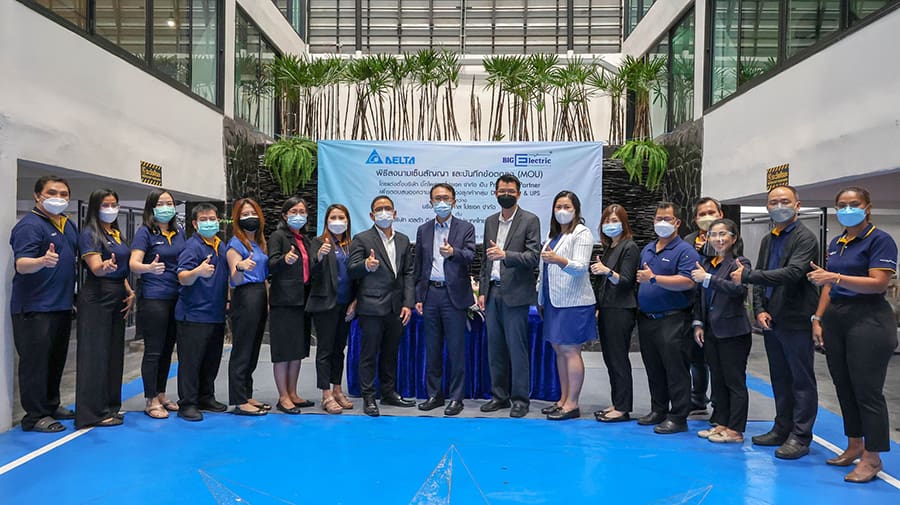 As a green solution and innovation pioneer in Thailand, Delta welcomes collaboration with local partners, including distributors and system integrators, to best serve customers in the Thailand market. Delta's UPS, datacenter and building automation solutions enable smart and reliable operations in hospitals, factories and green buildings in the country and across Southeast Asia.
Photos by SMEDevelopmentBank
#SuccessStory