Bangkok, Thailand, January 27, 2022 - Delta Electronics (Thailand) PCL. joined the official launch of the Nissan Blue Switch Program to the ASEAN Region as an electric vehicle (EV) charging partner to Nissan Motor (Thailand) Co., Ltd. As a pioneer of AC, DC and Bi-directional V2X EV charging solutions in Thailand, Delta joins partners to support Nissan's new Nissan Electrification Experience Center at Samutprakarn, Thailand.
Started in 2018 in Japan, the Nissan Blue Switch program is one activity supporting the long-term Nissan Ambition 2030. The Blue Switch program promotes the use of EVs to help communities, from disaster relief efforts to providing energy management solutions. In Nissan Energy Share, EVs act as mobile storage batteries to supply homes and society with electricity.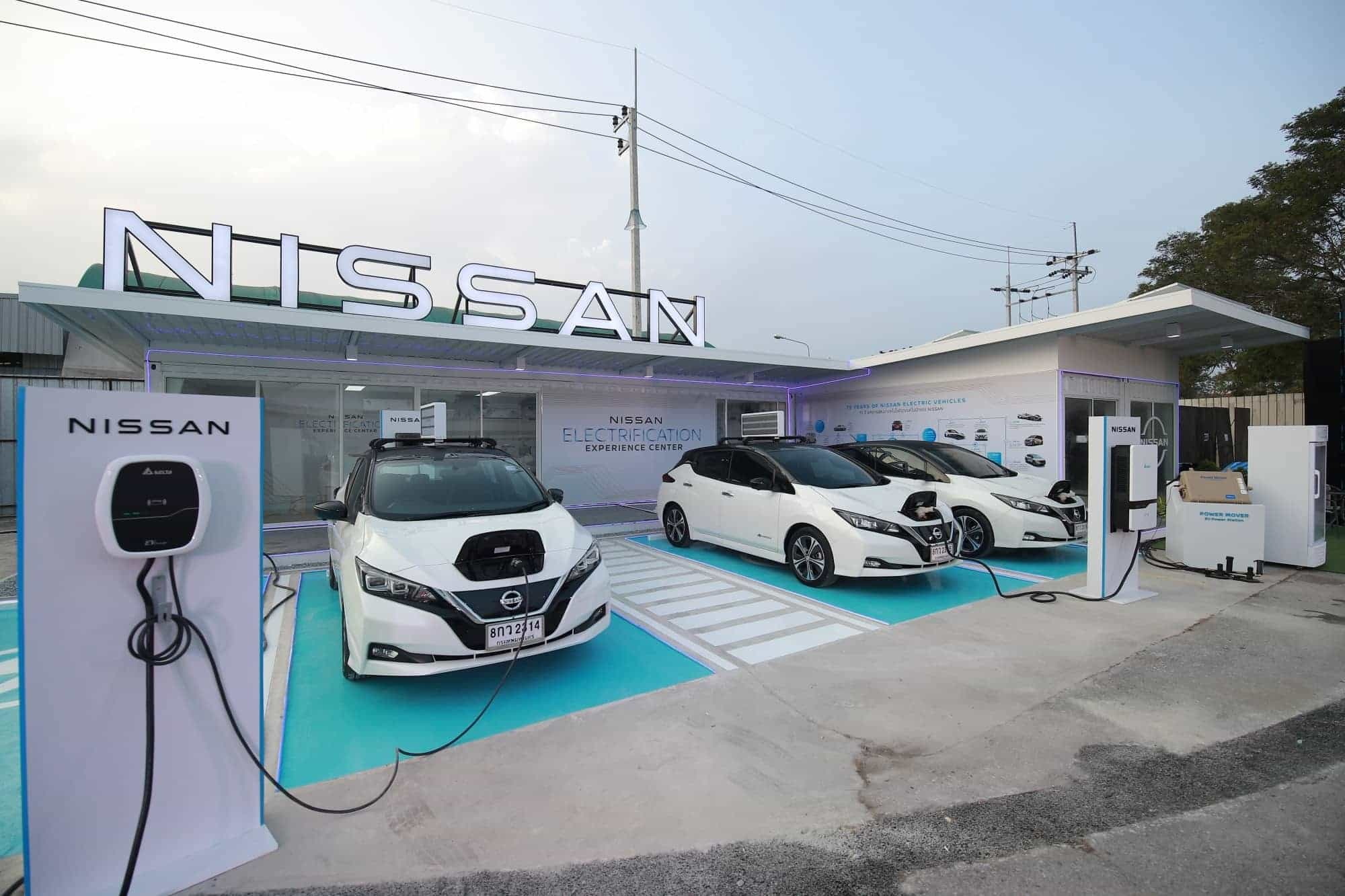 The Thailand Electricity Generation Authority (EGAT), and partners, including Nichicon Thailand Co. and Delta Electronics Thailand, will support the Nissan Electrification Experience Center that aims to demonstrate the unique energy management capability of the Nissan LEAF EV. The center will serve as a knowledge and experience hub for all public keen to understand the role of Nissan's EVs beyond mobility.
Since 2019, Delta Thailand has supported Nissan in Thailand as the primary provider of EV charging including AC charging, DC fast charging and charger management. Delta is now introducing its Bi-directional V2X EV charging innovation to support new energy applications for EVs and smart grids. Nissan LEAF drivers can use both Delta AC and DC fast chargers at dealerships across the country.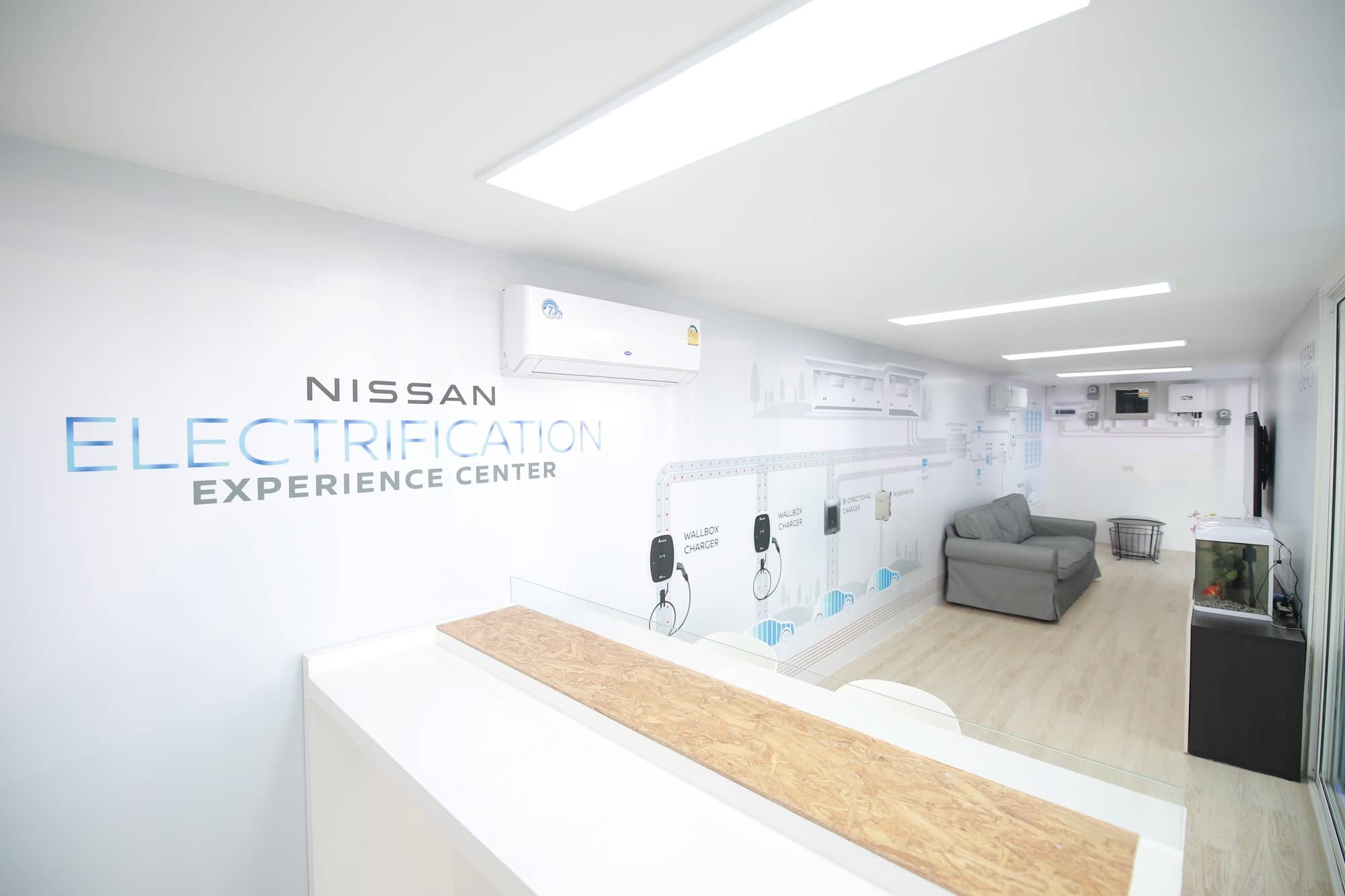 As an EV charging, renewable energy and energy management solutions provider in Thailand, Delta welcomes collaboration with partners to raise awareness of EVs and green solutions for low-carbon sustainable life.