8K DLP® Laser Projector

High-end Projectors

Our flagship projector sits in an elite class all its own when it comes to performance. Providing an ultra-high resolution of 7680 X 4320 pixels through 25,000 lumens of solid-state laser-phosphor illumination, the INSIGHT Laser 8K is the ultimate solution for the most elaborate, medical, scientific, immersive visualization and large-venue applications. In addition to the resolution and lumen performance, the INSIGHT Laser 8K projector uses DLP technology incorporating 3 x 1.38" DarkChip™ DMD™ and DP's ColorMax™ technology to ensure superb color accuracy and black levels. These are especially vital imaging characteristics when matching projectors in tiled or blended applications.
Simulation & visualization projects requiring unsurpassed detail to the most elite entertainment venues that demand the most immersive experience through large-scale imagery.
Lamp replacements are never required due to the INSIGHT LASER 8K's solid-state laser illumination system. By eliminating regular lamp replacement cycles, system operation is never interrupted and with its filterless design, long-term maintenance cost is near zero. This key benefit allows the INSIGHT LASER 8K to offer a much lower cost of ownership over the lifespan of the projector. As evidence, the warranty also covers the light source for the same term as every other component in the projector.
Watch a video
Delta 8K Global Shows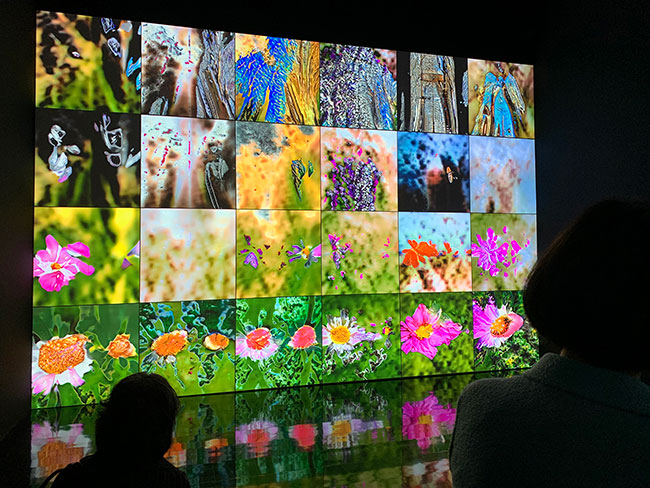 > Delta provides Japan's Mori Art Museum with advanced 8K projection to showcase AI artwork
> Delta Launches the World's First 8K 25,000-lumen DLP® Projector in Japan