CODESYS Motion Solution
Automation and digitalization play important roles in smart manufacturing. Delta is cooperating with the CODESYS® group to utilize its motion control development system and offer a brand new motion control solution based on CODESYS.
Delta's motion control solution is based on CODESYS to integrate the control functions of PLCs, HMIs, and motion controllers into one platform. It features a variety of new products, including the PC-based Host Motion Controller AX-8 Series and Extended PLC-based Motion Controller AX-3 Series.
The solution also supports EtherCAT communication to simultaneously control field devices, such as the Delta AC Servo Drive ASDA-A2-E Series, High Performance Compact Drive MH300 Series, Compact Drive MS300 Series, General Vector Control Drive C2000 Plus Series, and Remote Module R1-EC Series. Delta's motion control solution based on CODESYS fulfills various application demands with its complete and integrated offerings.
Peripheral Devices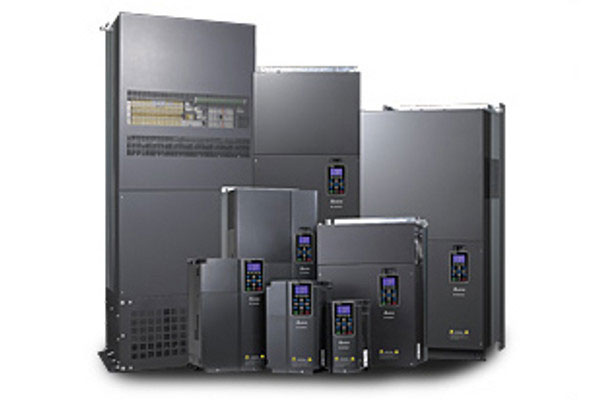 Standard Drives - C2000 Series