Makati City Philippines, June 23, 2022-Delta Electronics launched the Datacenter Precision Cooling Solution to the Philippines market and appointed Super-Aire Refrigeration and Contractors, Inc. as the national distributor. Delta announced the launch and appointment at a summit held to introduce the full range of Delta offerings for the Philippines with the Datacenter Precision Cooling Solution that includes RowCool, RoomCool, FrontFlow and CoolDoor products.
Held at Discovery Primea in Makati City, the summit was titled, Configure a Smart and Energy Efficient Data Center for a Sustainable Future, and attracted around 150 data center and industry professionals including Delta partners and distributors. Delta is launching the Delta Precision Cooling Solution in the Philippines to meet the specific needs of the local market in terms of existing infrastructure and power conditions.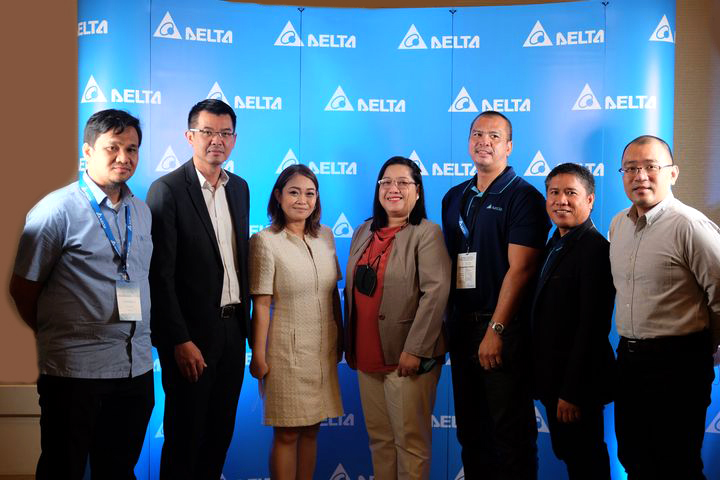 Delta chose Super-Aire Refrigeration as the distributor of the Delta Precision Cooling Solution in the Philippines because of their excellent service standard and vast national network. Super-Aire Refrigeration is a leading provider of HVAC services including sales, design, project management, and after sales services for HVAC systems in buildings and data centers. Delta is confident that customers in the Philippines will enjoy the best service with Super-Aire Refrigeration.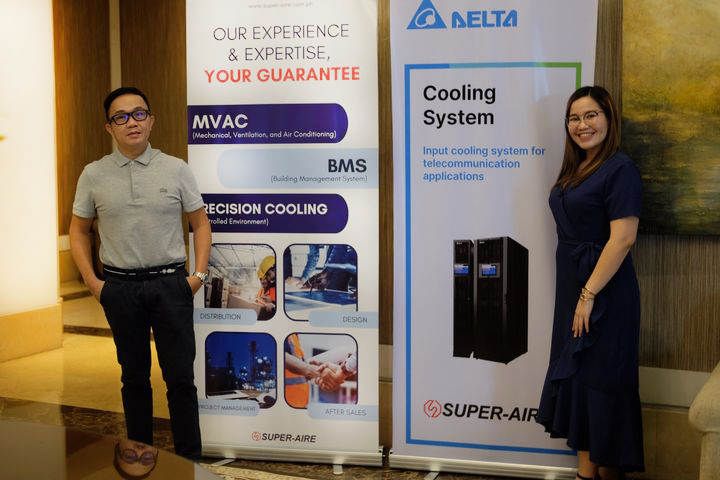 Visitors to the event were impressed with the wide range of Delta's range of data center products for the Philippines including products and solutions which included:
RowCool A series: Highly efficient, manageable and available air cooling product featuring Variable Speed Scroll compressor with DC inverter for best efficiency at full and part load and Variable EC fan for optimum airflow supply. The modular rack design is readily expandable as required to enable quick configuration and eliminate hot spots in data centers.
RowCool R series: Featuring high-efficiency DC inverter compressors and electronically Commuted (EC) Fans and equipped with Delta's best fuzzy control mode, the R series is a highly efficient, direct expansion (DX) type cooling product for efficiency and power density of medium or small sized data centers.
Delta Data Center Full Solution for the Philippines: A custom-made solution specifically designed to meet all the requirements of local data center customers. It includes Delta's original Uninterruptible Power Supplies (UPS), Precision Air Cooling System (PACU), Data Center Infrastructure Management (DCIM) and Racks.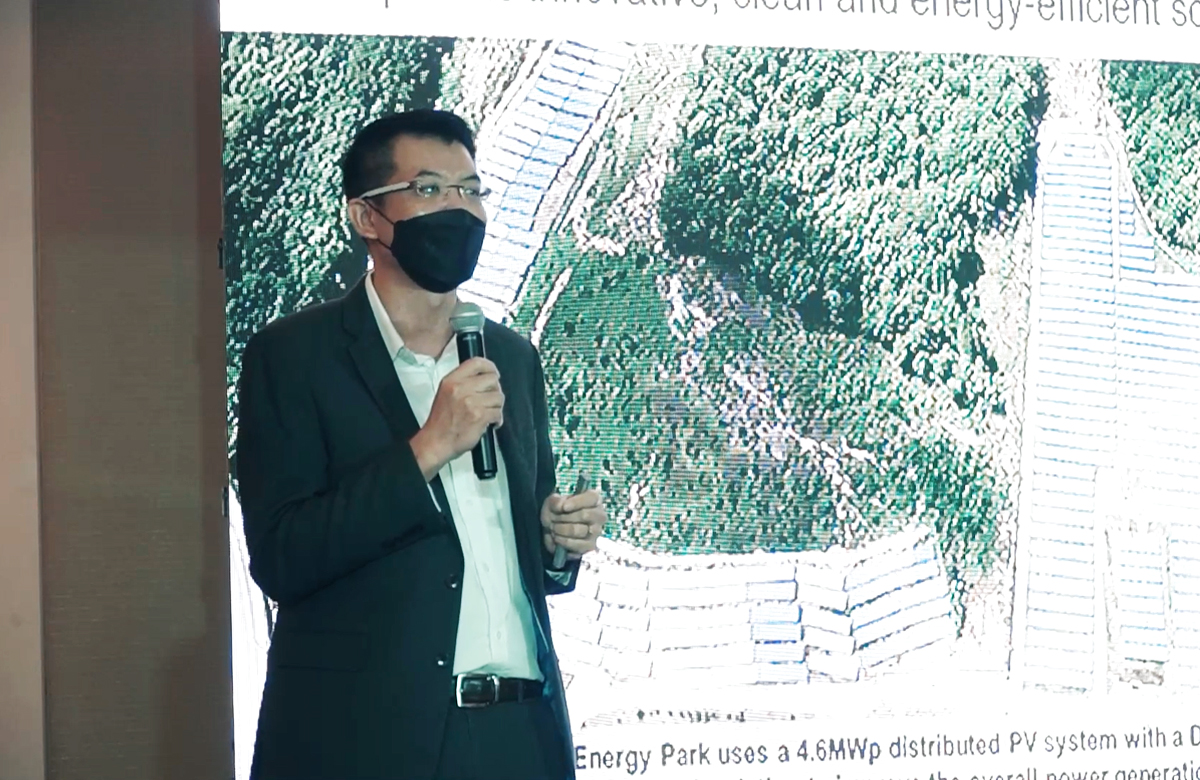 Event speakers included Mr. Milo Tseng, Delta Philippines Country Manager, who welcomed the attendees to the first in-person event for Delta Philippines in almost two years and introduced the company's business in the country. Mr. Sakda Sae-Ueng, Delta SEA Senior Director of ICT, gave detailed insights on developments in the data center industry and Delta's broad portfolio in data center power, cooling and management. Mr. Malcom Lavilla, General Manager of Super-Aire Refrigeration, shared about their company's HVAC solutions and solutions offered in the Philippines.
As a regional data center and ICT power solutions provider, Delta offers energy-saving and scalable data center solutions to support customers in IoT and digitalization transformation. Delta's award-winning reliable data center solutions support customers across Southeast Asia and help it deliver on its brand promise: Smarter. Greener. Together.