Innergie, a consumer power brand of Delta that has obtained several international certifications and awards, announced the launch of C6 60 W USB-C Adaptor for its flagship One For All Series. The latest Innergie C6 adopts GaN technology and comprehensively boosts charging efficiency to over 91.5% in a small volume.
The new C6 adopts GaN instead of traditional Si-MOSFET components to optimize its electric circuit and enhance power efficiency. The C6 lowers operating temperature by 5°C at 60 W full load charging compared to the previous generation (60C Pro). Equipped with high-power PD (power delivery), C6 automatically detects the output voltage for any device and provides fast charging for various 3C products.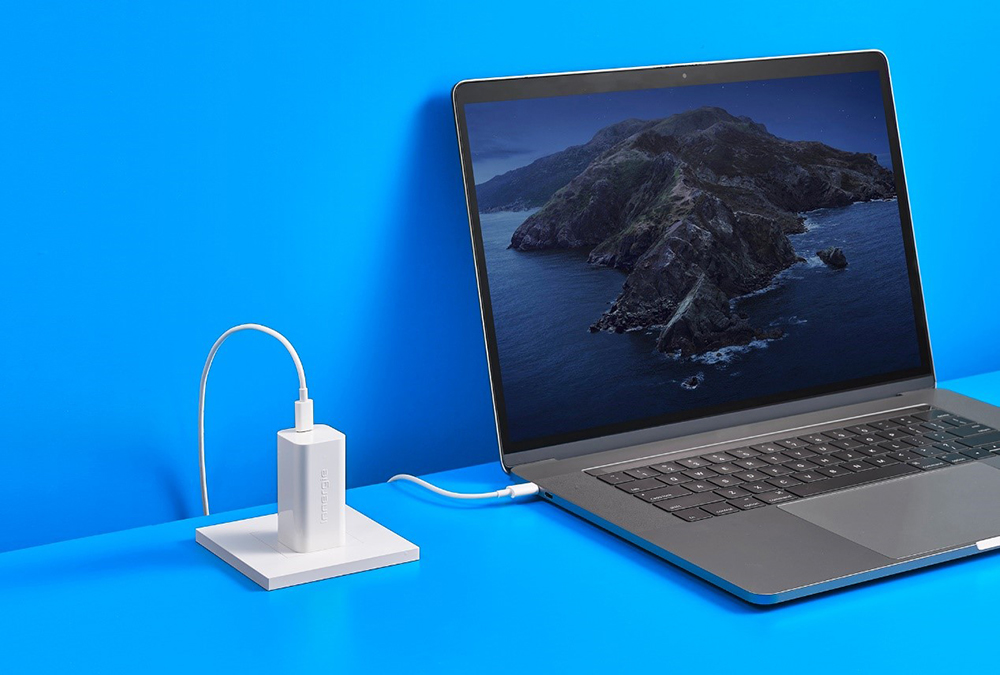 'Work From Home' has become a new normal, so discovering how to work seamlessly across multiple devices is the key to efficiency. Innergie's One For All Series adopts USB-C, the dominant connector primarily utilized by most smart devices, and supports wide-range power from 30 W to 63 W.
The series features built-in PD fast charging and can identify 6 voltage outputs (5V, 9V, 12V, 15V, 20V, and PPS 5V - 11V) of devices that support PD 3.0/ QC4.0, meeting the charging standards of laptops, cell phones, tablets, earphones, game consoles, and more. Innergie will continue to deploy GaN technology in more of its One For All Series, bringing efficiency, simplicity, and convenience to our daily lives.
C6 is now available on Innergie store, iStudio by Copperwired, .life and Lazada/Shopee official stores. You can also visit Innergie at the Taiwan Showcase during 1-5 Jun 2022 at Central World, Eden Zone booth Delta Electronics.
About Innergie
Innergie, a brand of Delta, is a leading provider of consumer power adapters with Delta's 50 years of advanced technical experiences. To provide innovative, clean and energy-efficient solutions for a better tomorrow. Innergie offers more eco-friendly adapters for consumers. Our "One For All" products reduce the clutter with one simple charging solution. With expertise in compact power technology, Innergie designs and produces chargers for your home, workplace and mobile life.
For detailed information about Innergie, please visit: www.myinnergie.com/th