Bangkok, Thailand, December 18, 2020– Delta Electronics (Thailand) PCL. held the 2020 Delta Thailand Partner Gathering for its data center and ICT solutions business partners at the Bangkok Marriott Hotel Sukhumvit and Octave Rooftop Lounge & Bar.
The annual gathering is an opportunity for Delta Thailand's Communications & Information Solutions business group to share updates on the industry, local market trends and product information with partners and boost cooperation for further business growth in the Southeast Asia Region.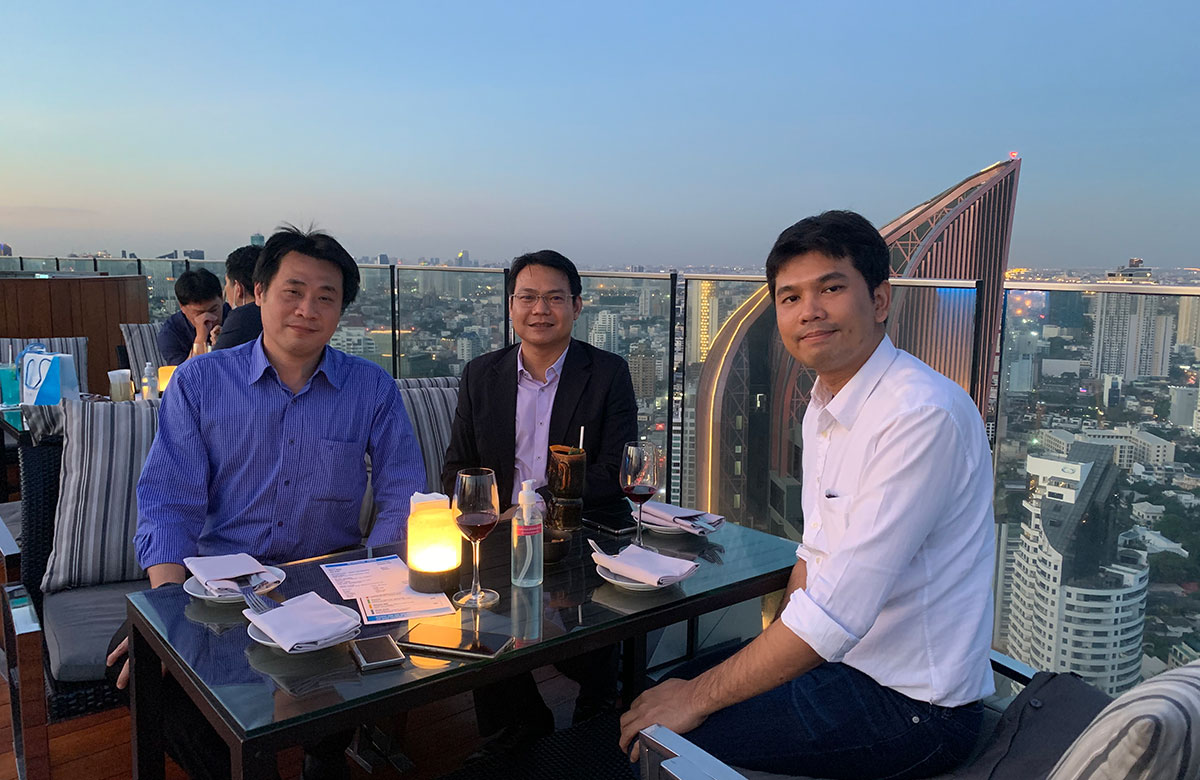 This year's event had only 25 guests to comply with COVID-19 restrictions on large gatherings. Mr. Jackie Chang, Delta Thailand President, welcomed the guests and thanked them for their support in expanding Delta's footprint in the country's growing digital infrastructure sector.
Mr. Sakda Sae-Ueng, Delta Thailand Communications & Information Solutions Director, announced new products Delta will launch in 2021 such as the DPH80/120 modular UPS and Dual Coil Room Cooling 50KW solutions.
The highlight of the event was the 2020 year-end wrap up to highlight achievement and the partner awards for outstanding performance. Delta presented the following partner awards:
• 2020 Top Achievement Award: Sima Solutions Co., Ltd.
• 2020 Sustainable Growth Award: Sima Solutions Co., Ltd.
• 2020 Rising Star Award: Powermatic Co., Ltd.
As a digital infrastructure solutions provider, Delta works with local partners to sell and install its energy-efficient and scalable data center and ICT power solutions to enable customer's new normal business development.