Bangkok, Thailand, December 17-18, 2020– Delta Electronics (Thailand) PCL. joined the ASEFA Innovation Day 2020 held by Asefa PCL. to showcase its Industrial Internet of Things (IIoT) smart manufacturing solutions.
In this second annual ASEFA Innovation Day, the Delta industrial automation team exhibited the company's Integrated Factory Control and Ethernet Solution for internal factory communications and the Industrial Internet and Cloud Solution for communication between multiple sites or factories.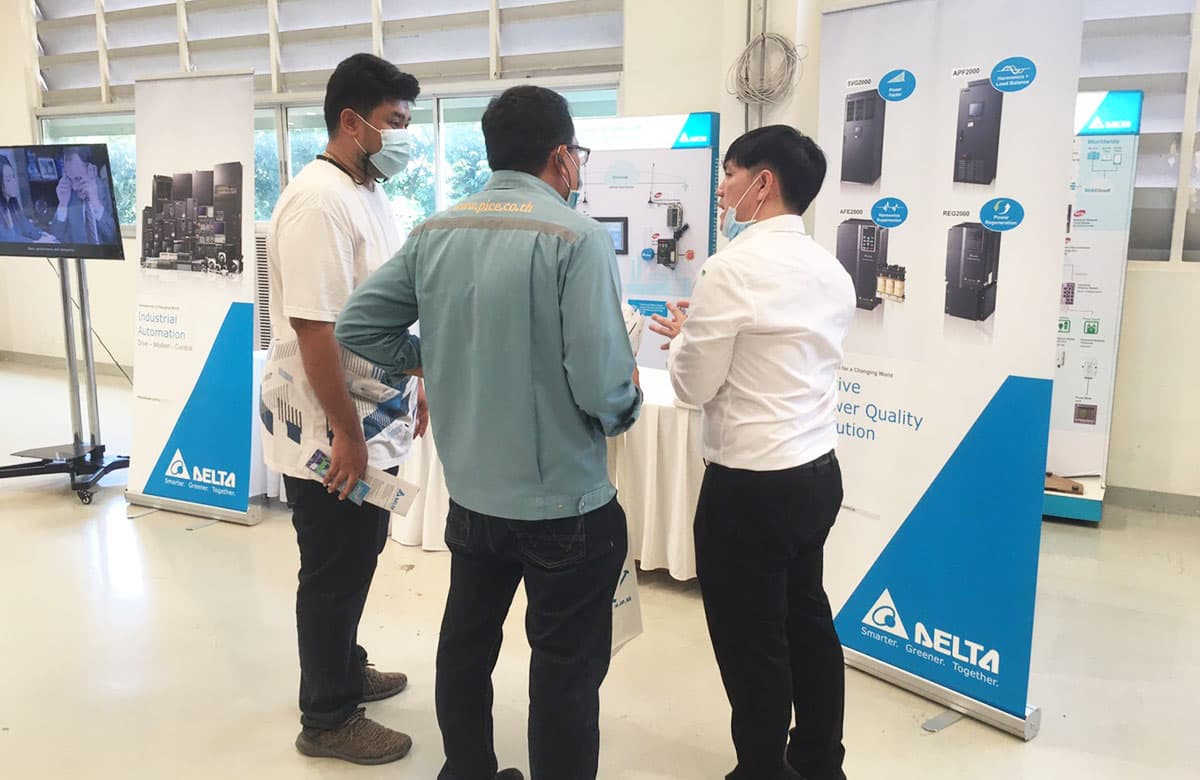 Manufacturers can leverage both solutions to control and boost efficiency with either high-level cloud wireless communications for multiple sites or internal Ethernet communication for production line devices including drives, motion control systems, power quality improvement, human machine interfaces, sensors, meters and robots.
Manufacturing professionals from around Thailand visited Delta's booth to explore the company's wide range of automation products that seamlessly integrate with information monitoring and management systems such as SCADA and Industrial EMS for complete, smart manufacturing solutions. Delta's IIoT smart manufacturing solutions guarantee high performance, excellent control and energy saving.
In addition to the Delta booth showcases, Mr. Noppadol Suwa, Delta Country Sales Manager of Industrial Automation, also gave a special two-hour technical presentation on December 18 titled: Smart Technology for Productivity Improvement and Energy Management.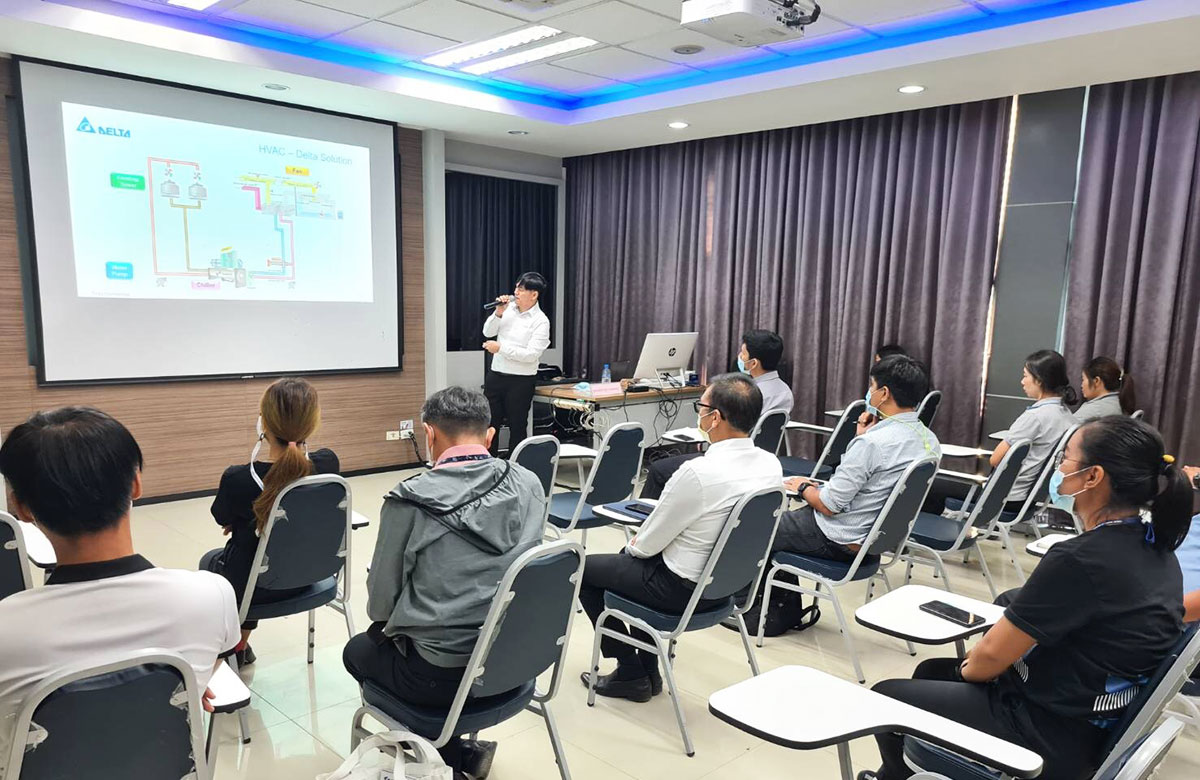 Established in 1997, Asefa PCL is a Thai manufacturer of electrical power distribution, switchboard and automation products and solutions. In 2019, Delta joined the first ASEFA Innovation Day to introduce its data center and ICT power solutions.
Delta welcomes collaboration with local industry partners to promote energy-saving and efficient industry solutions and support Thailand's industrial and economic development.