Bangkok, Thailand, March 17, 2021– Delta Electronics (Thailand) PCL. received a total score of 7.8/10 and Leader rank in the Corporate Sector and Children's Rights Benchmark Southeast Asia 2020 conducted by Global Child Forum and Boston Consulting Group. Delta is the only company in Thailand with Leader rank in its respective category B2B category.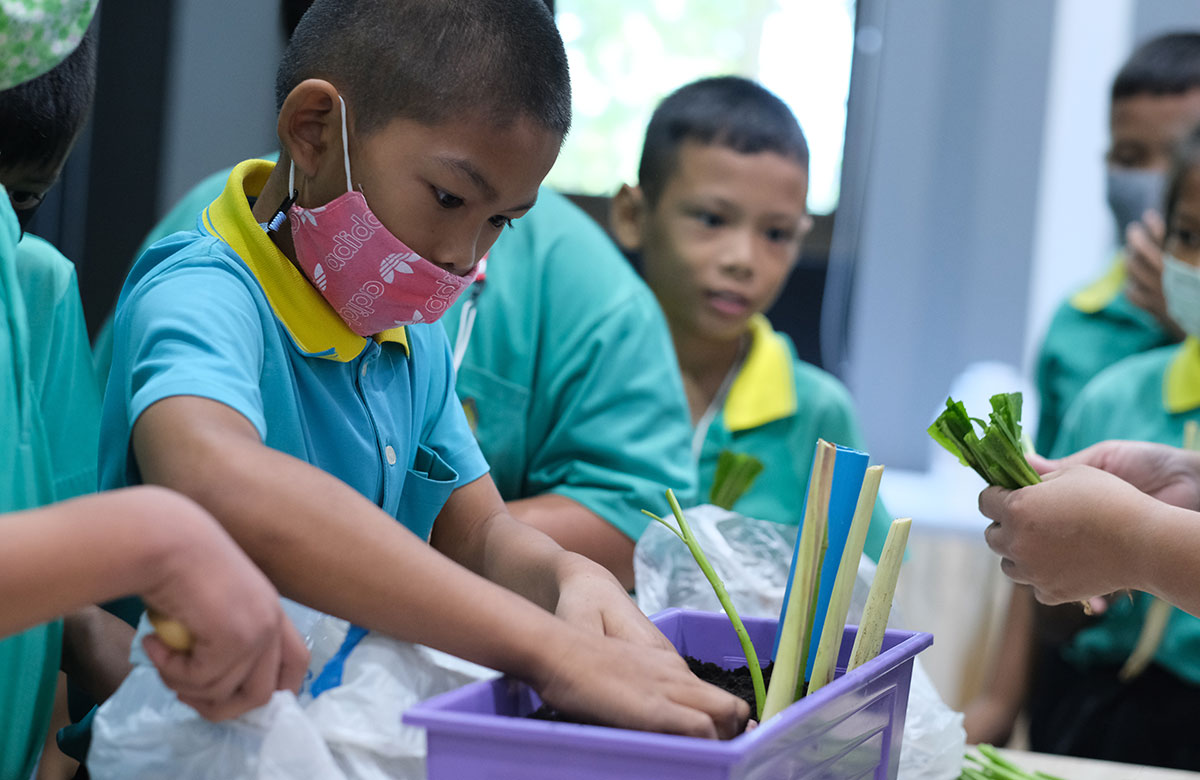 The Global Child Forum's second benchmark of this region scored 232 of Southeast Asia's largest companies on how they address children's rights in their operations and communities. Only 13, or 5%, of all benchmarked companies, received Leader rank making Delta one of only five companies in Thailand to get this top rank.
The assessment recognizes Delta for developing and implementing policies and practices that address the organization's impact on children's rights across several important areas. All scores range from 1-10 and are calculated into weighted averages for the overall and area scores. B2B industry participants in 2020 assessment had a 5.3 average score.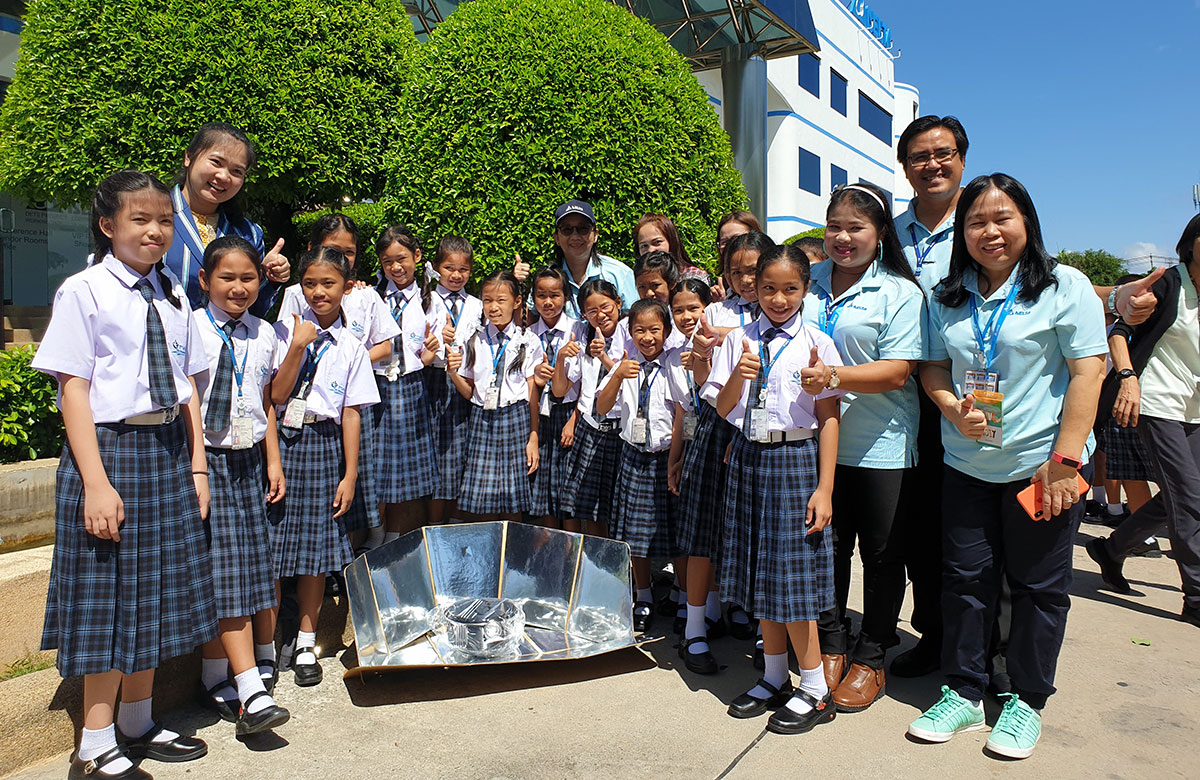 As a Leader, Delta is recognized for its concrete steps to move beyond policies and embed children's rights into company practice, following-up through monitoring, transparent reporting and programs to create action for children's rights.
The Global Child Forum is a Swedish non-profit foundation. The assessment is conducted by Boston Consulting Group and aims to bring together business, civil society, academia and government to spur action for social change around children's rights. This work is underpinned by the UN Convention on the Rights of the Child and the Children's Rights and Business Principles.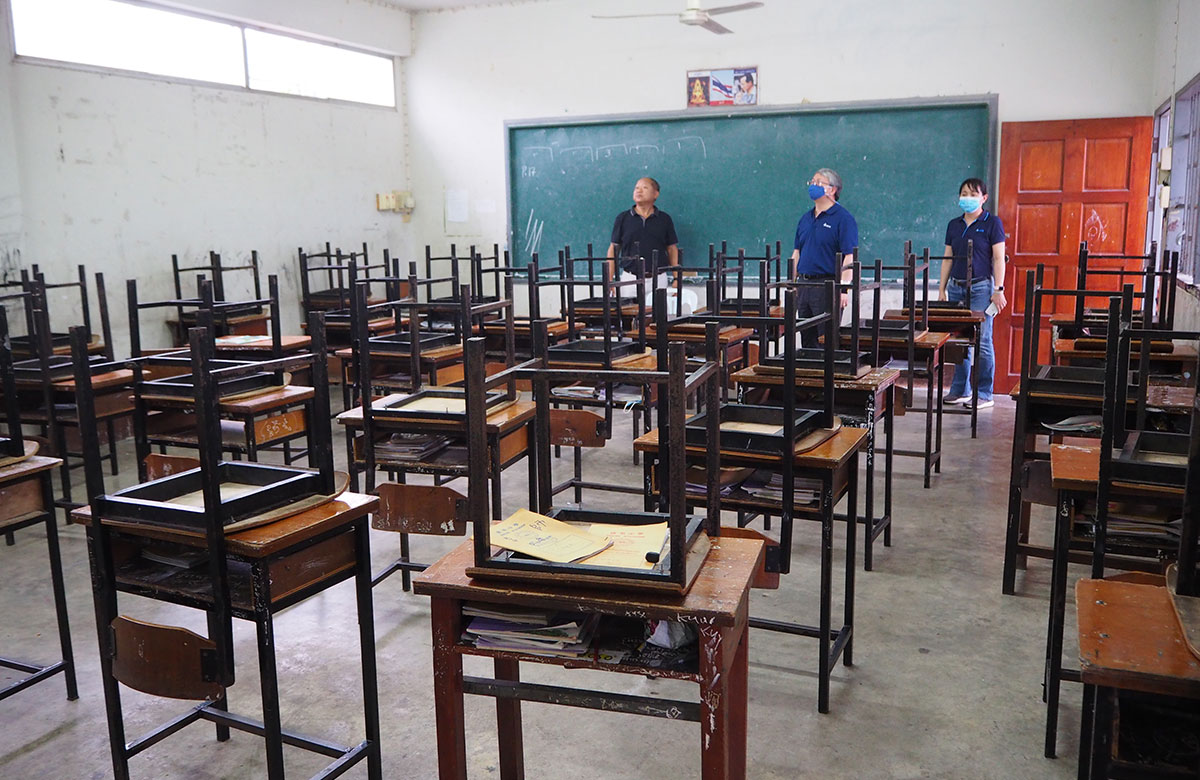 As a sustainable company in Thailand, Delta seeks to add value to stakeholders through ethical business practices and innovation. Delta commits to global corporate citizenship aligned to the UN SDGs, ILO international labor standards, the Universal Declaration of Human Rights (UDHR) and RBA guidelines.