Samutprakarn, Thailand, November 18, 2021- Delta Electronics (Thailand) PCL. hosted a delegation led by Mr. Isao Sekiguchi, President of Nissan Motor Asia Pacific Co., Ltd and Nissan Motor Thailand Co., Ltd, to the Delta headquarters at Samutprakarn. Both sides discussed the latest joint EV Charging developments and actions in the region and explored further collaboration and opportunities for EV charging, smart manufacturing and energy management for factories.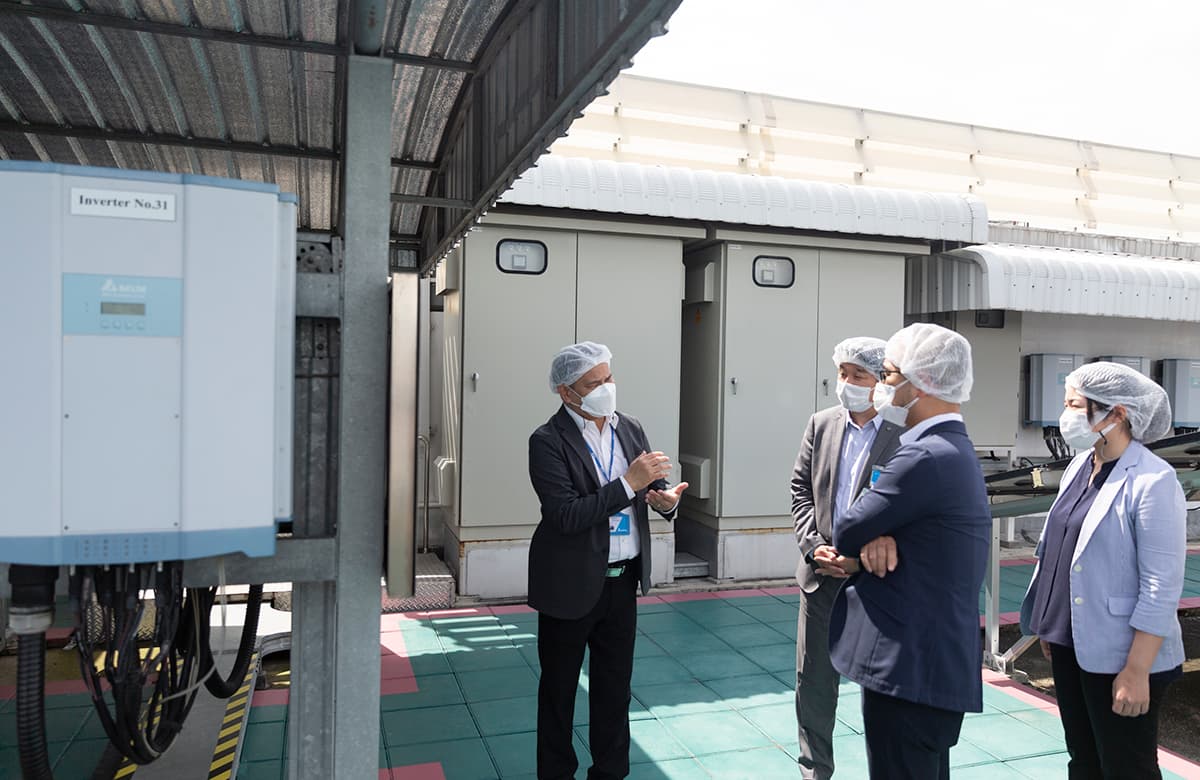 Mr. Johnny Tam, Delta Senior Director and Indonesia Country Manager, welcomed Mr. Isao Sekiguchi and his executive delegation to Delta and introduced the company's operations and businesses. Delta management shared the latest collaborations with Nissan for EV charging in Indonesia and the Philippines. The industrial automation business unit also introduced Delta's automation and energy management solutions for smart and green factory operations.
Both sides then held a discussion on their electric vehicle charging partnership, smart and green factory implementation and new e-mobility opportunities. After the discussions, Delta led the Nissan delegation on a tour of Delta's factory including its Delta Smart Manufacturing (DSM) production lines, SCADA (Supervisory Control and Data Acquisition) energy management system and 3.2 MW solar rooftop.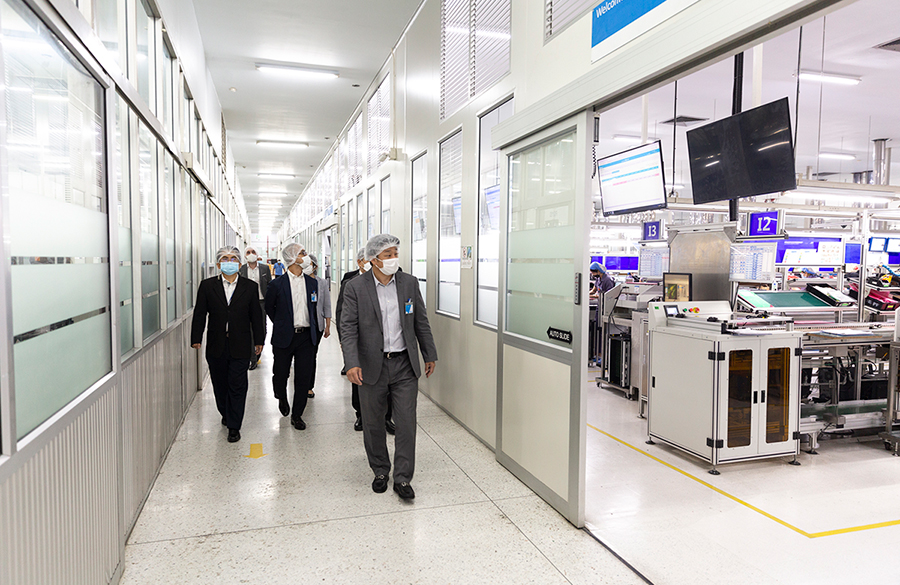 As a pioneer of EV parts manufacturing and EV charging solutions in Thailand, Delta works with automotive partners to drive electrification nationwide and offer customers with safe, convenient and powerful AC and DC charging solutions to enrich their EV ownership experience.