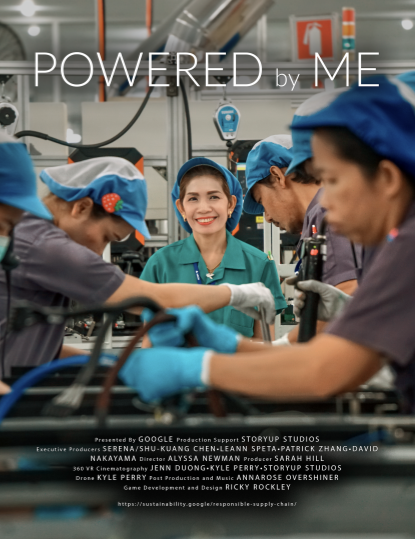 Bangkok, Thailand, December 8, 2020- Women make up 75% of Delta Electronics Thailand's workforce and have a hand in designing, building, inspecting and shipping out our products to world-leading innovators like tech giant Google.

Every day, millions of Google users around the world depend on the personal dedication and passion for excellence of our empowered women who build key parts in the global digital infrastructure. Women like Delta production supervisors Ms. Kanthima Phimpanop, Ms. Parichart Wonglacon and R&D officer Ms. Wandee Naraphan highlighted by our valued customer Google. These Delta women build the hardware that powers the latest technology to connect, inform and enrich our lives.

Delta Thailand's role as a key responsible supplier for Google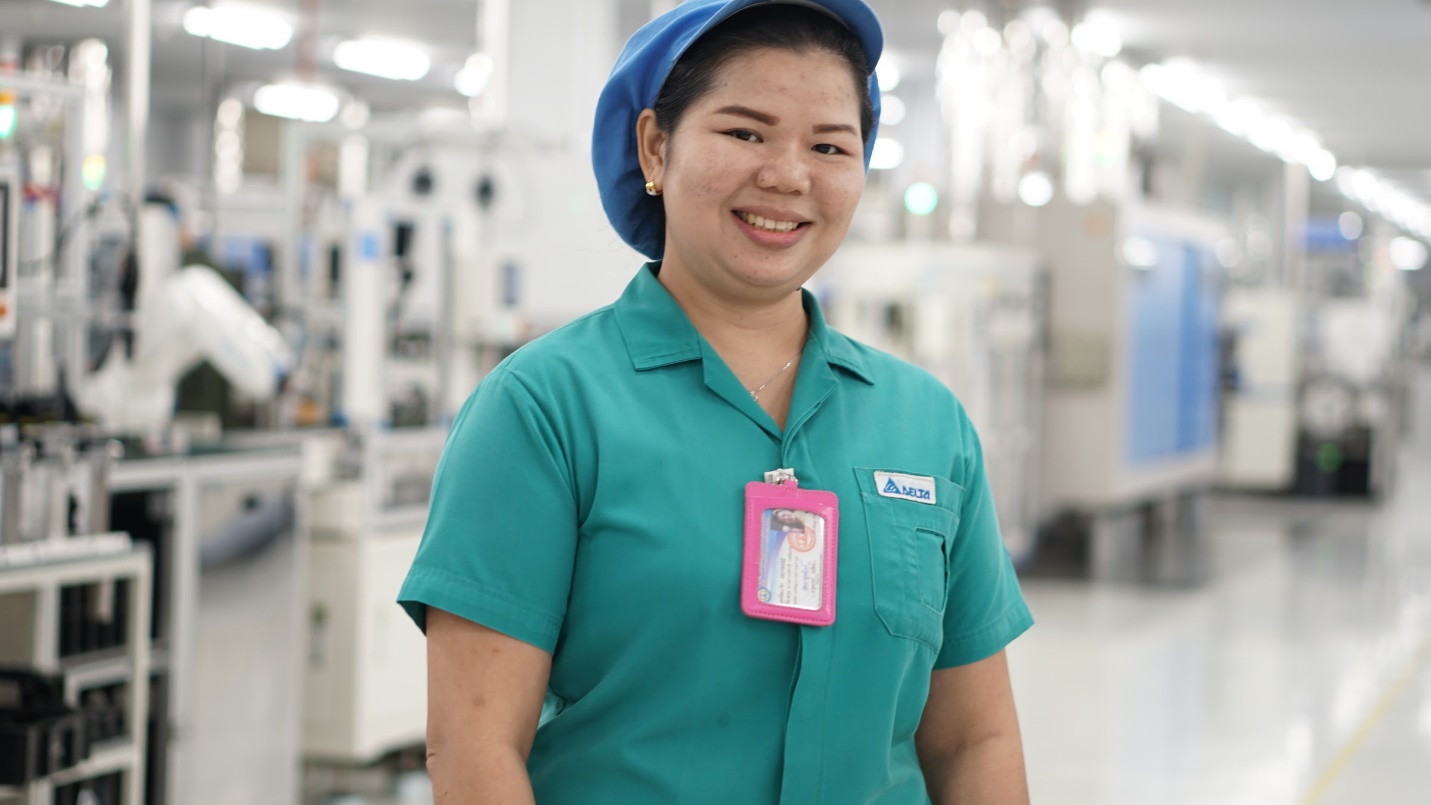 In 2019, the Google Responsible Supply Chain team selected Delta as a key sustainable supplier to make their 360 degree virtual reality (VR) film and augmented reality (AR) app experience-Powered By Me. This was the first production of its kind ever made at our Thailand headquarters. Google premiered the groundbreaking mix of technology and artistry in November 2020 to offer viewers around the world a uniquely immersive experience of the work and life of Delta women who build the equipment that supports Google.

At Delta, we find satisfaction in our careers and pride in our contributions. "Only a good salary is not enough. The work must make me happy. My responsibility is to make sure that our products are properly packed and shipped to our customers. I feel proud to work here," Ms. Kanthima says.

"Energy saving is for everyone," Ms. Kanthima says and she speaks for all of us at Delta who unite to fulfill our mission-to provide innovative, clean and energy-efficient solutions for a better tomorrow. As a major electronics supplier in Thailand, with female empowerment at the core of our sustainable development, we are proud to participate as a valued partner in Google's Responsible Supply Chain initiative.

Best-in-class green innovation made in Thailand for the world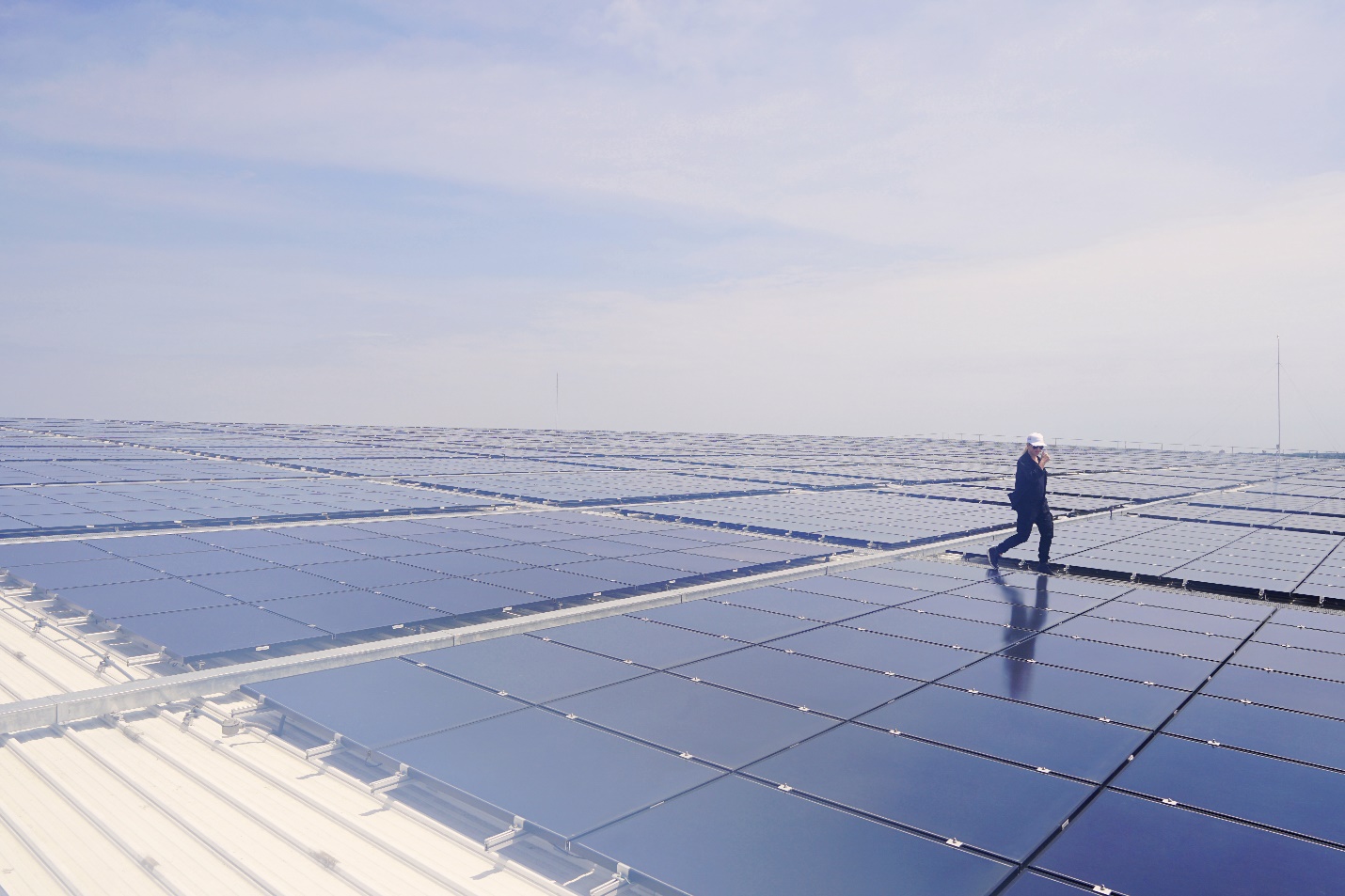 As the world's no.1 switching power supply provider, Delta supports leading global innovators like Google who share our passion for ethical and sustainable industry through responsible material sourcing, energy saving, renewable energy adoption and carbon emissions reduction. From the development to the production of custom solutions, we guarantee our customers a reliable supply of world-class, energy-efficient innovation that delivers value to customer around the world.

Delta builds long-term relationships with our partners over a firm foundation of fair and responsible business with mutual benefits for all stakeholders. "When I look for suppliers, I look at their management team's commitment in terms of overall sustainability, what they do and how they treat their employees, safety as well as community outreach. That aligns with Google's core values and supply code of conduct," Patrick Zhang, Google Global Commodity Manager, says.

We believe that pursuing the highest standards for the most energy-efficient, reliable and high-performance solutions not only gives our customers better TCO and helps saves the planet, but it also can help save lives. "The power supplies could be in some life-saving machine or in a hospital. I feel like I am the one that helps save people's lives," Ms. Parichart says.

Including everyone in our sustainable growth story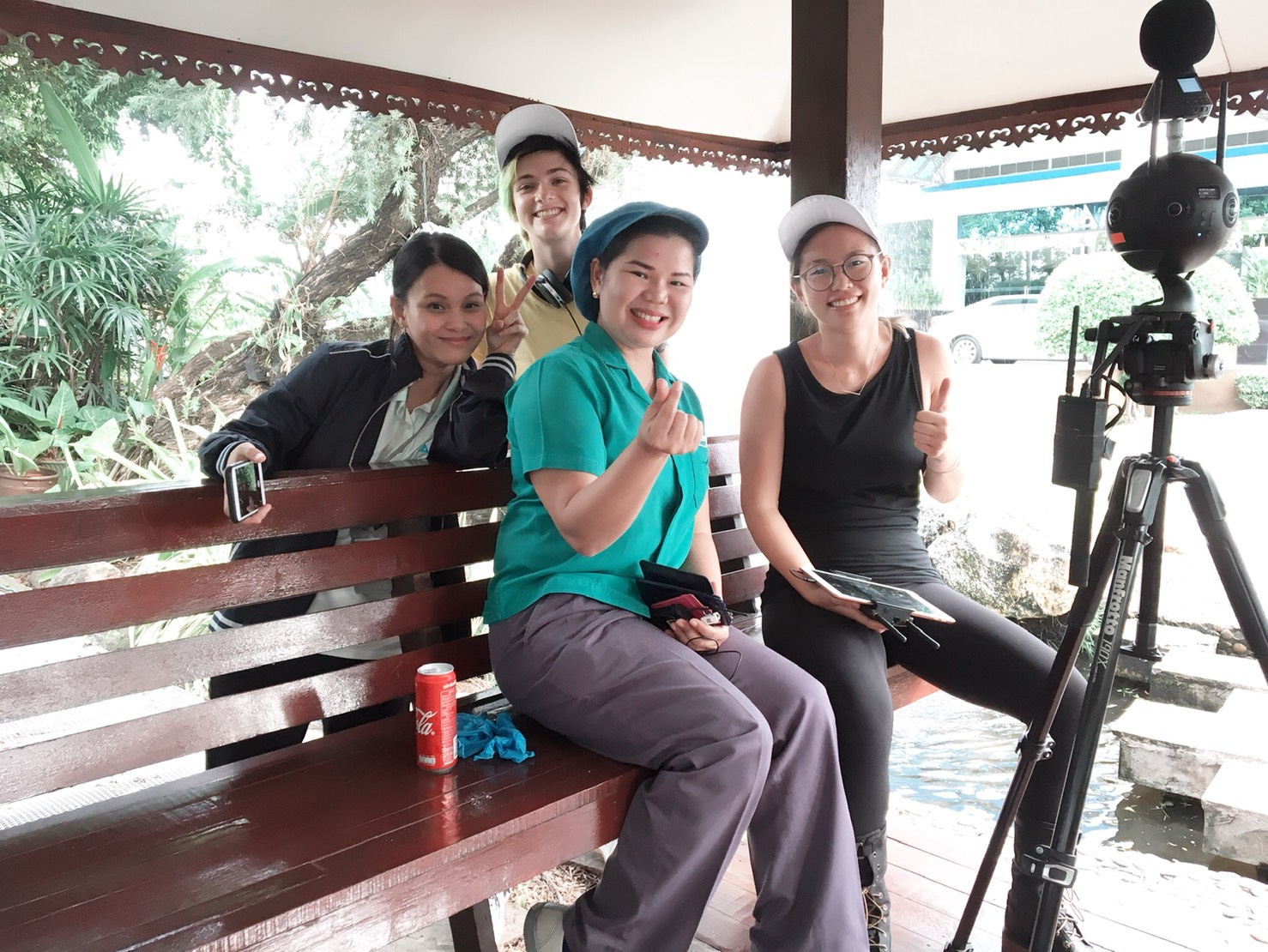 At Delta Thailand, we value the unique contributions of each individual and believe in empowering all women with opportunities to grow by providing work safety and health support, benefits, scholarships, inclusivity and respect. All are key to creating a sustainable supply chain.

Sustainability goes far beyond the workplace at Delta. From working in a LEED-certified green factory with a 3.2MW solar rooftop system to teaching energy conservation at the local primary school, Delta is planting the seeds of sustainability each day for our next generation. "If every human is educated since he or she is young, it would be in his or her nature to save energy," Ms. Wandee Naraphan says.

Working at Delta is much more than just clocking into a daily grind, it's a smarter, greener way of life together and a door to new opportunities for a better life. At Delta, we can be proud of our innovation that is helping shape a cleaner, less polluted world. Just as Google connects people around the planet, we help bring green power to the world!

Enjoy an immersive story and learn about Delta Thailand's sustainability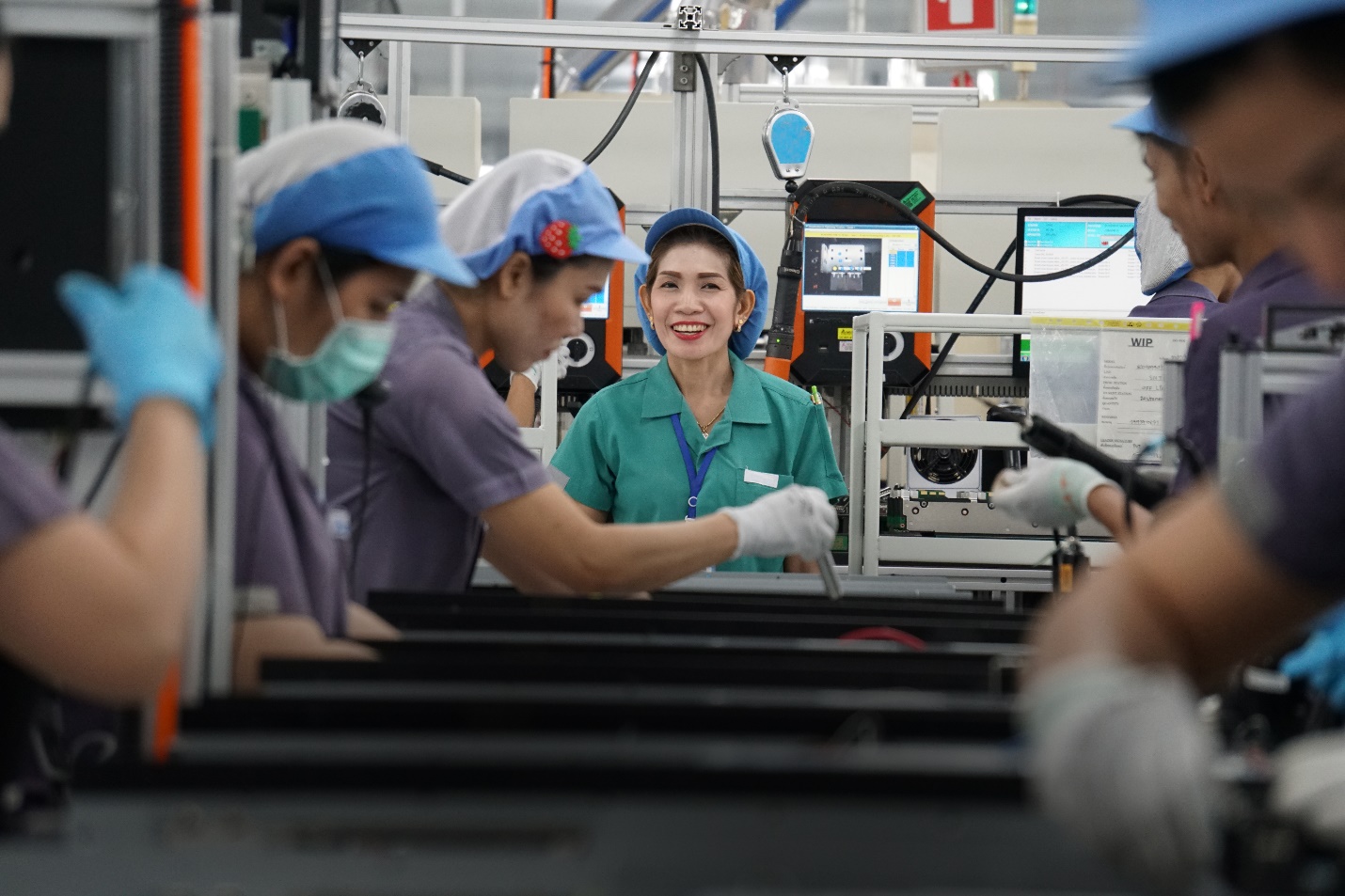 Powered by Me is available as both a 360 VR experience on the Google Responsible Supply Chain YouTube channel or a Google app that you can use to take an AR elevator trip up to the Thailand level and step from your living room straight into the Delta Thailand factory.

Find more information on Powered by Me and how to enjoy both the Google 360 VR and AR experiences at the Google sustainability blog on supplier responsibility projects.

You can also find more information about Delta Thailand's commitment to sustainability and CSR activities on the Delta Thailand website or download our annual Sustainable Development Report.